Our Services
We are passionate about what we do here at Omrees Technologies.
01
Android App Developement
Do you have a great idea for an Android app? We have a team of Android app professionals ready to design and develop your dream into reality. Did you know that the majority of mobile phones worldwide operate on the Android platform? Almost 83 percent of mobile users worldwide use the Android-based smartphones according to IDC Reports of Q2 2015..
Start your business with a strong user base. A wide range of smartphone users are familiar with Android apps. Android apps are easy to use and highly adaptable to mobile app users with prior knowledge of an ordinary Android phone. There are a greater number of Android users than iOS and Windows apps users as previously discussed. Android is the choice in platforms because of the following: cost effective development, low maintenance cost and large number of users. We at Omrees are not only interested in delivering projects. We create our the best solution along with top-tier functionalities and features, ensuring the optimum performance and stability..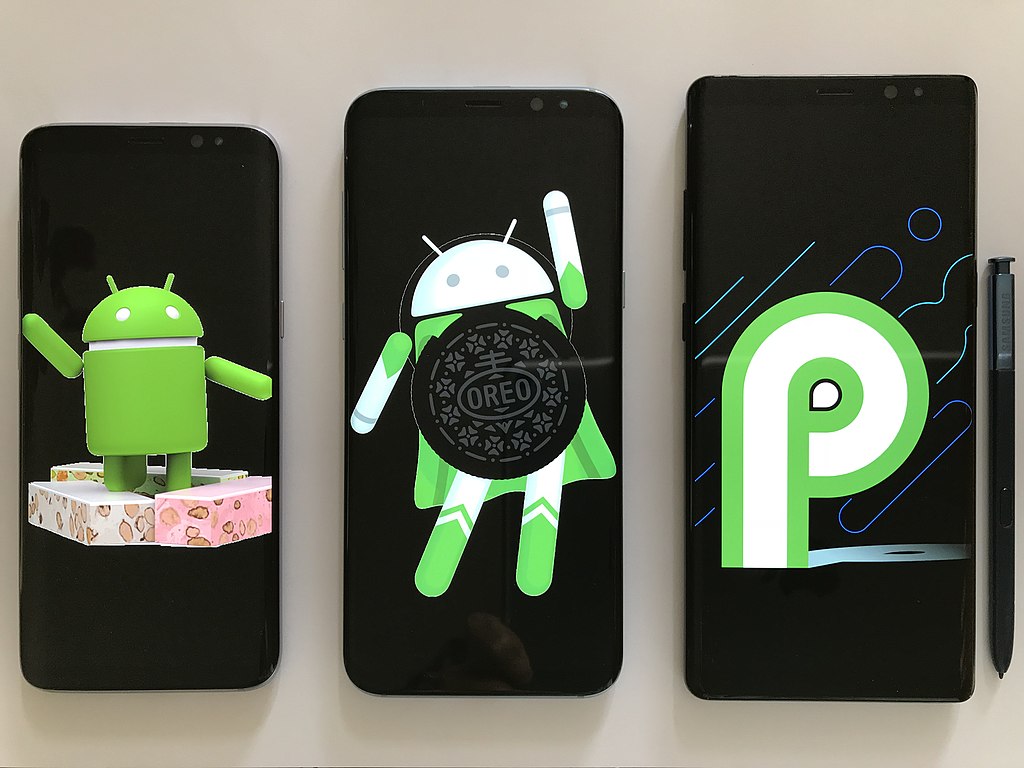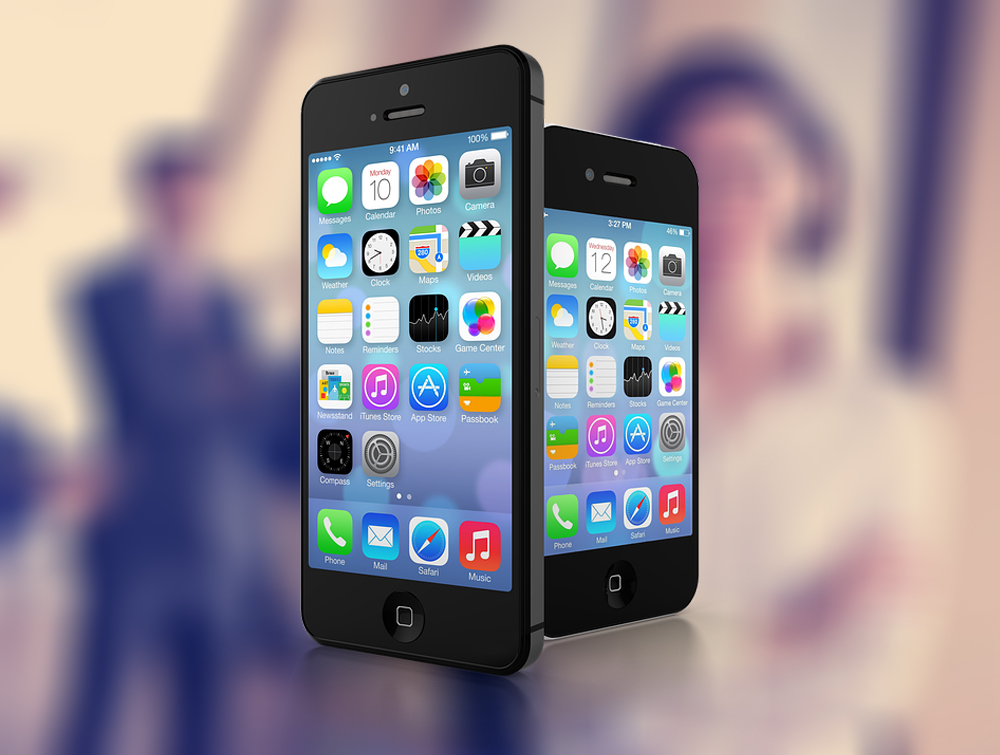 02
Iphone/Ipad App Developement
Do you need an amazing iOS / iPhone / iPad app? We have a team of iOS app development professionals ready to design and develop your dream project into reality, from start to finish.
If you plan to develop an iOS app, the following things should be kept in mind: Apple only approves top quality apps, there is no place for useless or poorly designed apps iPhone users are heavy app purchasers. They are ready and willing to pay for good quality apps All iOS apps are thoroughly quality checked by professional testers, they will be immediately rejected if anything would be found improper iOS apps are easy to use, but it is a little more costly segment compared to Android app development and we done everthing that needs.
03
Web Design and Developement
We Build your Website
Today, most existing businesses and organizations have a professional website. You might already have an idea in your mind, "I need a personal/business website." Or, if you already have your website, "I need to improve my website or build a better one". However, before you go ahead, it's advised to take one step backward and ask yourself "Which type of website suits to my business?" If yes then, "What info should I include on my site?" A WEBSITE SAVES YOU MONEY And Bring More USER worldwide.
Building an attractive website isn't enough to entice your visitors, it has to be user-friendly, easy to navigate, mobile friendly and must have rich content.